Welcome To Gateway Rehab and Wellness Center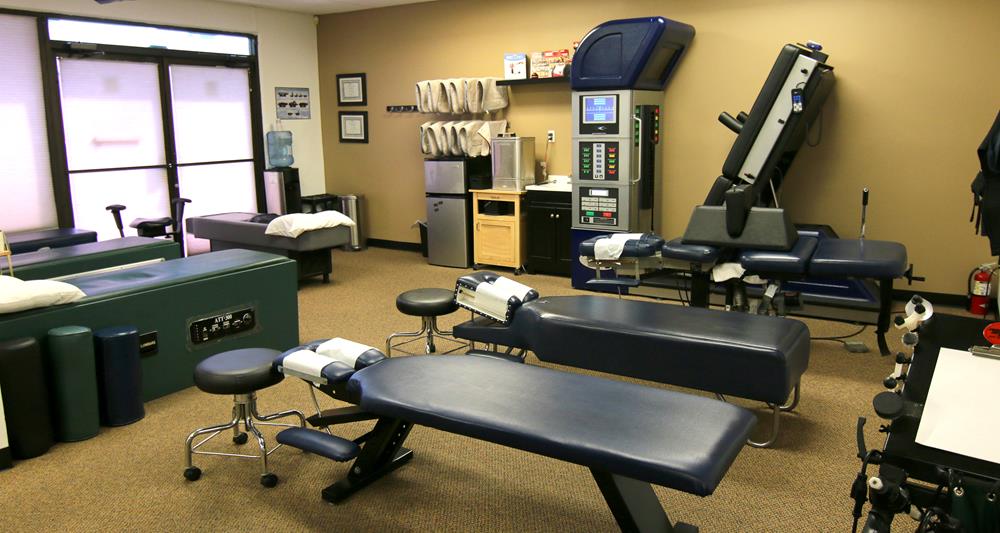 Gateway Rehab and Wellness Center, Inc. is a Multidisciplinary Medical Group offering a variety of care options for people of all ages in and around the Mission Viejo, California area. Services include but are not limited to: Medical Services, Decompression Therapy, Physical Therapy, Chiropractic, Acupuncture, Massage Therapy and more.
Patients can significantly improve their health and well-being from a team approach to your care. Some of the team members includes specialist such as Dr. Vinod Maholtra MD, Tami Kennedy, NP, Victor Rafa, DC, Rona Palompo, DPT, April, PTA, Greg McDonald, DC and Azita Ansari Licensed Acupuncturist.
Gateway Rehab and Wellness Center, Inc. employs the latest techniques and advances in technology to relieve patients' musculoskeletal pain and increase their mobility. The team's services include a range of treatments, including full physical therapy procedures, pain management options, Acupuncture, as well as diversified, Non-Forceful and drop table Chiropractic techniques.
APPOINTMENTS
We will do our best to accommodate your busy schedule.
Request an appointment today!
Success Stories
The team at Gateway Rehab is always very friendly and accommodating but more importantly great at what they are doing. Helped me resolve my back issues fast and are setting me on a path to be able to take better care of preventing future issues. Never had to deal with long wait times, actually, barely any wait time at all, ever. Highly recommend this team for any physical therapy or chiro needs.
Denny P.
Dr. Rafa and his team are the best in the business. His team of physical therapist, chiropractors, acupuncturist and massage therapist are top notch. Any time I am in need of help, they fit me in regardless of how busy they are. Their dedicated to their patients is unmatched, and, the office is run like a Swiss watch while still giving each patient the personal care and attention that seems to be lost in the medical profession. My spine decompression was wildly successful, I am now pain free and back to my active self. I will continue to refer all my friends and colleges to Dr. Rafa. If you have aches, pains, etc., go see Dr. Rafa, you will not be disappointed.
Jon D.
Dr. Rafa has been super responsive to my case. He acted proactively to determine the cause of my knee pain and determine the best action plan (and back up action plan). I followed up with my PCP, who agreed with Dr. Rafa's plan. So far, the progress has been extraordinary and I am more than happy with my decision to seek a resolution to my knee problems through Dr. Rafa and Gateway Rehab and Wellness Center.
Michael B.